13 FEB 2024
COATING ALGERIA EXPO

COATING EXPO 2024, is the third edition of the International Exhibition of Paint, Coating, Surface treatment and Building chemistry that will be held from 13 to 15 February 2024 at the CIC Algiers- The International center of Conferences Abdelatif Rahal Algiers, Algeria.
The Event will return with more confidence in 2024 to continue its mission as the absolute gathering for the Coating and related industry where technology ans solution providers can present their turn-key solution in front of over 3 000 professionals from vast array of sectors such as metallurgy, architecture, construction and packaging. For Manufacturers and technology providers, the expo will provide a marketing platform to gain brand exposure, expand market share, and skyrocket your sales by connecting with key buyers, engineer and technology enthusiasts from across the region.
The earlier you sign up to be exhibitor, the sooner you will be entitled to the benefits from our year around promotional activities. The exhibitor list is now building up fast and impressively.
Come exhibit here and grab your chance in the Coating Expo 2024.
For more information, please contact Tel: +213 (0) 670 39 77 07 or email: contact@coating-algeria.com

book your stand now
WHY SHOULD YOU PARTICIPATE TO THE EVENT
WHY SHOULD YOU PARTICIPATE
TO THE EVENT
A GROWING ECONOMY
Le fond Monétaire International table sur une croissance économique en 2019 de 2.7 % contre 2.5% en 2018
RESUMPTION OF THE BUILDING SECTOR
the building sector is experiencing a recovery this year with the housing programs and numerous projects initiated by the public authorities in terms of infrastructure and various constructions
LAUNCH OF MAJOR PROJECTS
After three years of freezing, the year 2020 with the finance law LFP 2020 will see the launch of major projects in the building and public works
A SPECIALIZED EXHIBITION
A show entirely dedicated to the coating industry in Algeria and Africa, where you can meet visitors or contractors in connection with the industry
TARGETED VISIBILITY WITH THE COMMUNICATION PLAN
A global communication muti-support associating direct marketing, radio, press, posting, flyers, campaign of e-mailing, internet, partnerships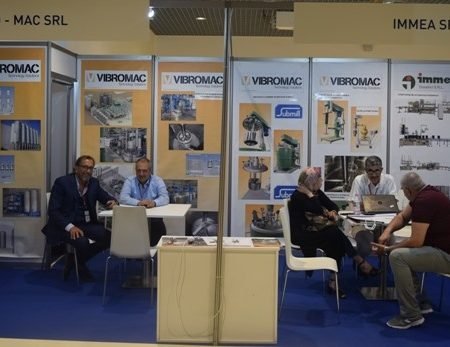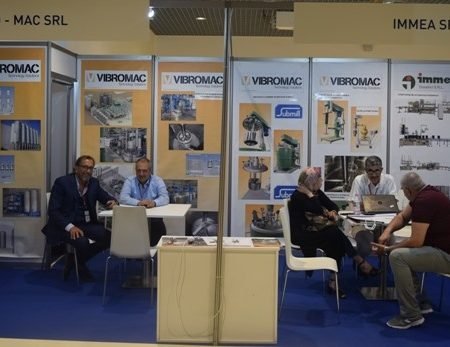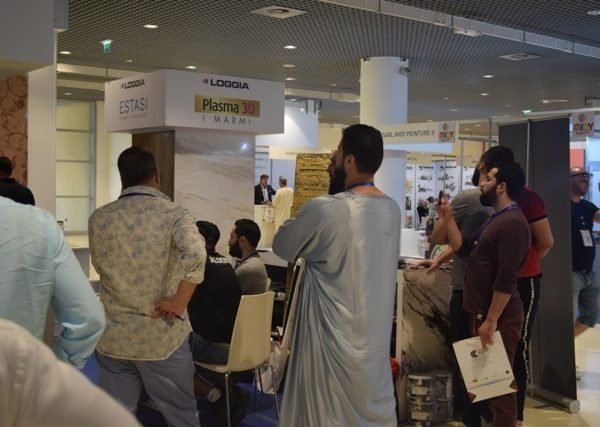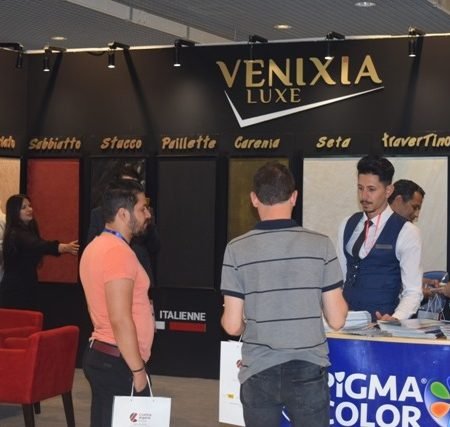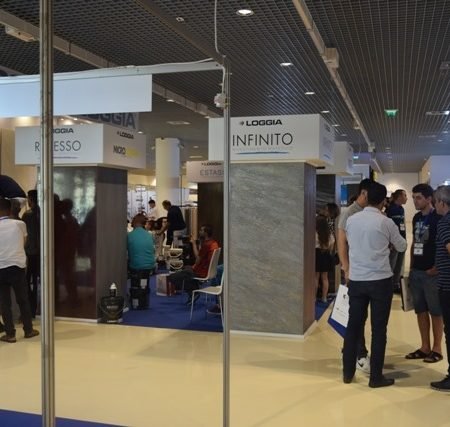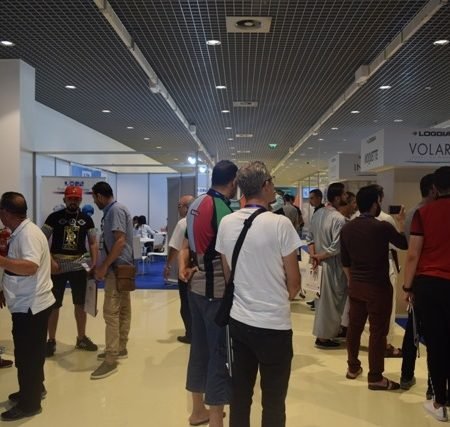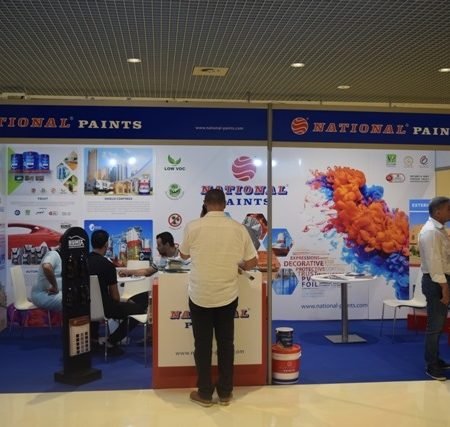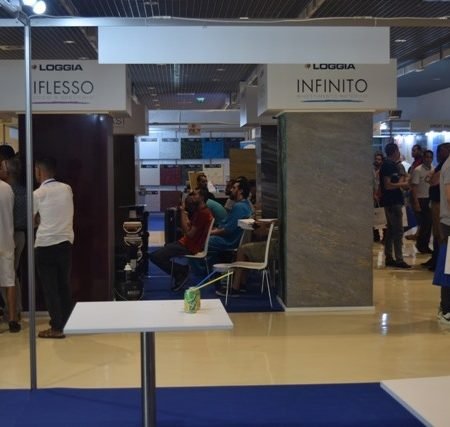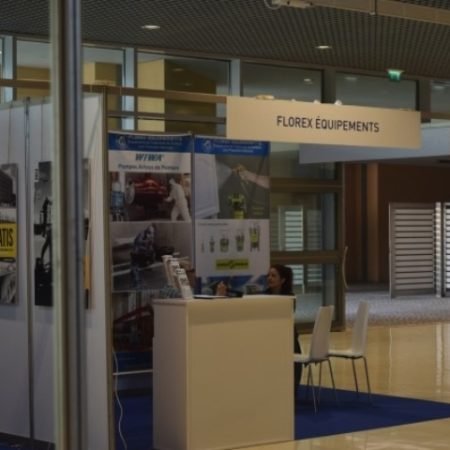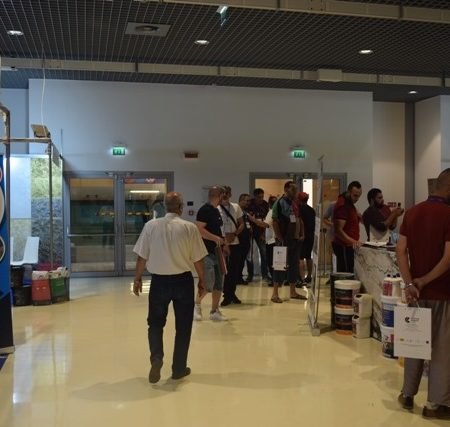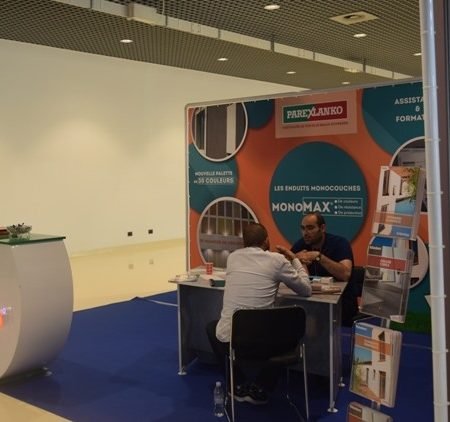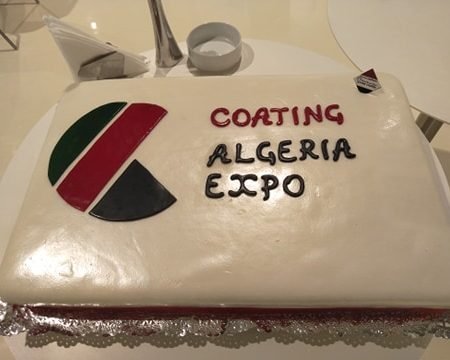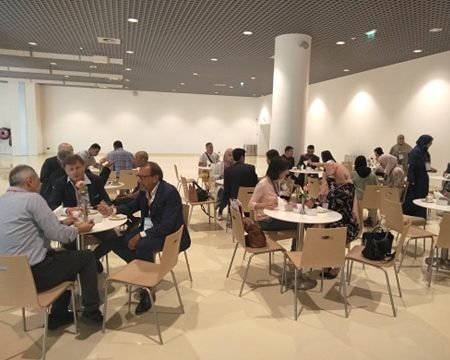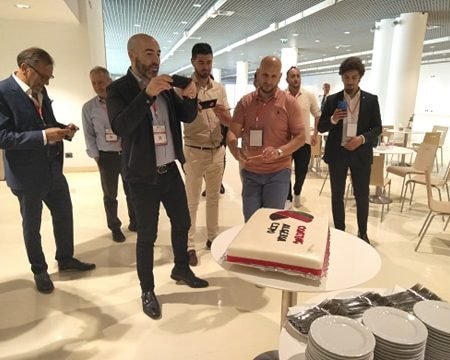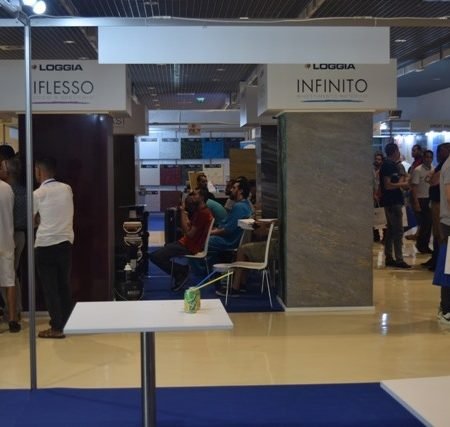 CIC ALGIERS
---
Centre International de Conférences Abdelatif Rahal
BP 16098-67 Club des Pins,Staoueli, Alger/Algérie
More Information